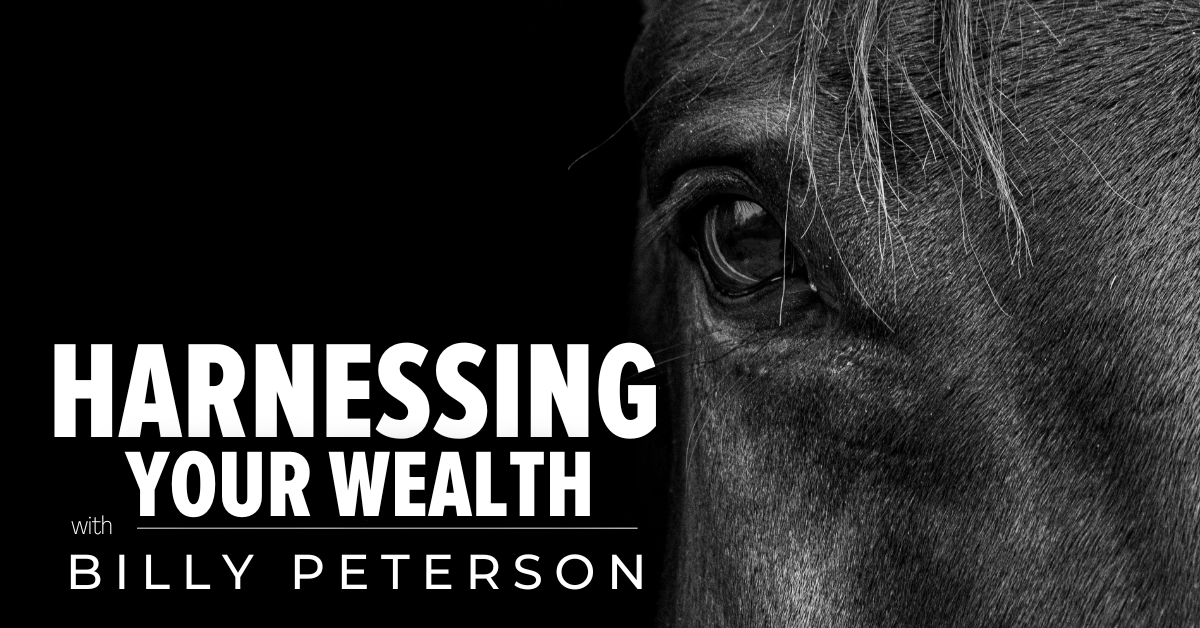 How to Approach Aging and Retirement with John Diehl (Ep. 14)
How to Approach Aging and Retirement with John Diehl (Ep. 14)
Today's guest, John Diehl, Senior Vice President of Applied Insights at Hartford Funds believes that most people have an improper view of retirement. They think their retirement (typically 7-10 years) will be stacked with golf games, lavish trips, and all things that they consider as 'living the good life.'
But, the reality is that people are living longer thus extending their period of retirement upwards of 20 or even 30 years! So how do you spend two or three decades on nothing but relaxation and recreation?
Most people can't. (Financially and emotionally)
Listen as John shares his findings surrounding age and longevity, challenges facing the aging population, and advice on how you can combat boredom and rediscover your purpose after you exit the workforce.
This insightful episode explores: 
John's partnership with the MIT AgeLab and his findings from numerous studies

The importance of having a purpose and making meaningful connections

Tips on maintaining brain health, and developing new interests

What is a social portfolio and how it relates to your overall well-being

The natural attrition of friendships as you age and ways to enhance your social portfolio

And more!
Resources:
Connect with Billy Peterson:
About Our Guest: 
John Diehl has been with The Hartford and Hartford Funds for more than 30 years. He's a Certified Financial Planner (CFP®) and also holds Chartered Life Underwriter (CLU®) and Chartered Financial Consultant (ChFC®) designations. As Senior Vice President of Applied Insights, John leads Hartford Funds' research efforts with the MIT AgeLab as well as other thought leaders. He oversees a team of industry experts who translate this research into actionable ideas for financial professionals and their clients across the U.S. John's views on the future of retirement planning have been published in the Wall Street Journal, Financial Planning magazine, and other publications, and he's been a featured guest on CNBC and Bloomberg Television. John also hosts the Hartford Funds' newly reimagined Human-centric Investing Podcast.
Podcast: Play in new window | Download | Embed
Subscribe: Google Podcasts | RSS | More