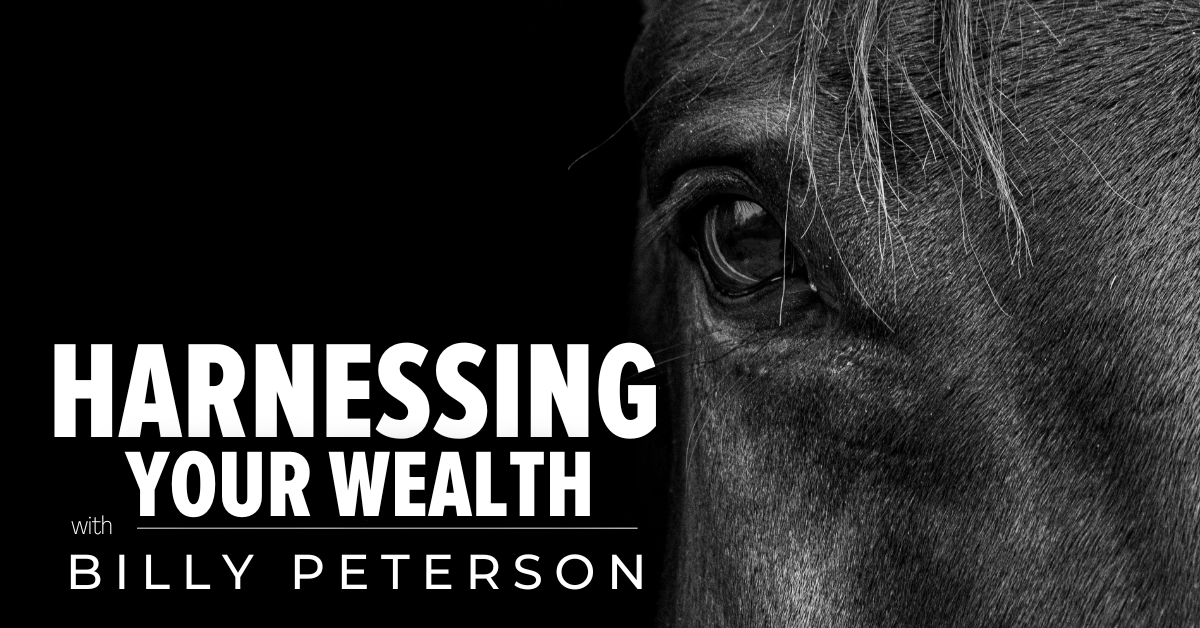 Is a Recession Looming on the Horizon? (Ep. 13)
Is a Recession Looming on the Horizon? (Ep. 13)
During these uncertain times, we are faced with the worry of a recession.
Is there one looming on the horizon?
Find out as Billy and Shaun welcome Strider Elass, Senior Economist at First Trust, as he shares his thoughts and predictions about whether a recession is on its way, and what we can do to prepare.
This insightful episode will cover:
Resources:
Connect with Billy Peterson:
Connect with Shaun Peterson: 
Connect with Strider Elass: 
About Our Guest: 
Strider Elass is an Economist at First Trust Advisors L.P., a financial services firm based in Wheaton, Illinois. 
At First Trust, Mr. Elass is responsible for analyzing economic indicators, writing economic commentaries, and producing pieces on the First Trust Economics Blog. 
Mr. Elass is part of the First Trust economics team that Bloomberg has consecutively ranked as one of the top forecasters of the U.S. economy over the past several years. This First Trust economics team has also won Market Watch's "Forecaster of the Month" Award several times over the past few years. 
Mr. Elass was also instrumental in researching the book It's Not As Bad As You Think, published in 2009 by First Trust Chief Economist Brian Wesbury. 
Beyond his research responsibilities, Mr. Elass speaks regularly at broker and retail events around the country and abroad. 
Mr. Elass received a B.A. in Business and Economics from Wheaton College, in Wheaton, Illinois, and is currently a candidate in the CFA Program.
Podcast: Play in new window | Download | Embed
Subscribe: Google Podcasts | RSS | More