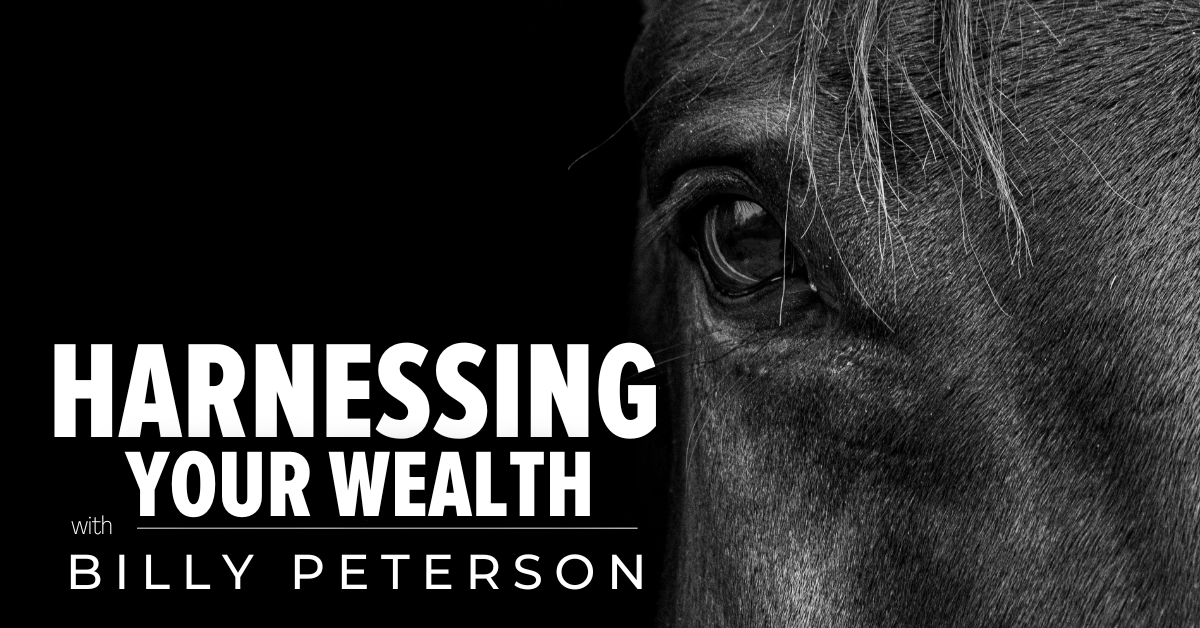 The Mind-Body Connection with Heather Peterson of Pain Free For Good (Ep. 15)
The Mind-Body Connection with Heather Peterson of Pain Free For Good (Ep. 15)
Nowadays, we tend to prioritize our daily tasks over our own well-being, and we need to remember what kind of consequences this could have on our health.
How strong is the connection between our mental and physical health?
Let's analyze the link between them.
In this episode, Billy, Shaun, and Cade Peterson sit down with Heather Peterson, founder of Pain Free For Good. Heather shares her personal journey and how her husband, Billy's chronic back pain set her on the path of entrepreneurship and better health. 
Join the Petersons as they discuss: 
Resources:
Connect with Billy Peterson:
Connect with Shaun Peterson:
Connect with Cade Peterson: 
Connect with Heather Peterson: 
About Our Guest: 
Heather Peterson, owner and founder of Pain Free For Good, began her search for the truth in 2010 while desperately trying to find the answers to help her husband recover from chronic pain. While on her search for answers, she also healed herself and has continued to help countless others trying to cross the river of pain. As a Mindbody Healer and Coach, she is passionate about helping women discover the truth in order to overcome physical and emotional pain.
Podcast: Play in new window | Download | Embed
Subscribe: Google Podcasts | RSS | More