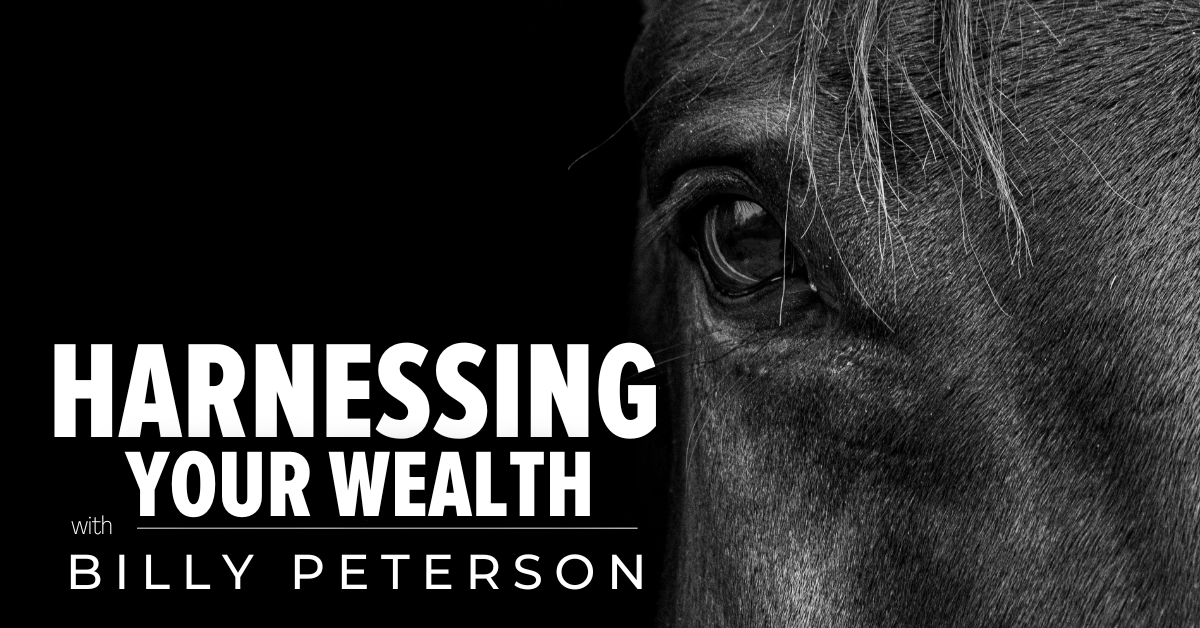 From the Racetrack to Business Owner with Kip Didericksen (Ep. 19)
From the Racetrack to Business Owner with Kip Didericksen (Ep. 19)
Few journeys are as exhilarating and transformative as those of a jockey.
The rush of adrenaline during races and the intricate partnership between humans and horses all come together to tell a story of talent, perseverance, and passion.
In this episode, Kip Didericksen, a renowned former jockey shares his journey from the race tracks to being a business owner, highlighting how the value of hard work and strategy contributed to his success. He also talks about memorable horses and people, and the races that taught him valuable lessons. 
Kip discusses: 
His childhood as a member of a racehorse family and how he idolized jockeys

The talent level and competition among jockeys at Los Alamitos

His standout horses and the trainers who supported him

A look back at his most successful season when he was the leading rider and won multiple races

His experience of being treated poorly by a fellow jockey and how it motivated him to always help others

And more!
Connect with Billy Peterson:
Podcast: Play in new window | Download | Embed
Subscribe: Google Podcasts | RSS | More