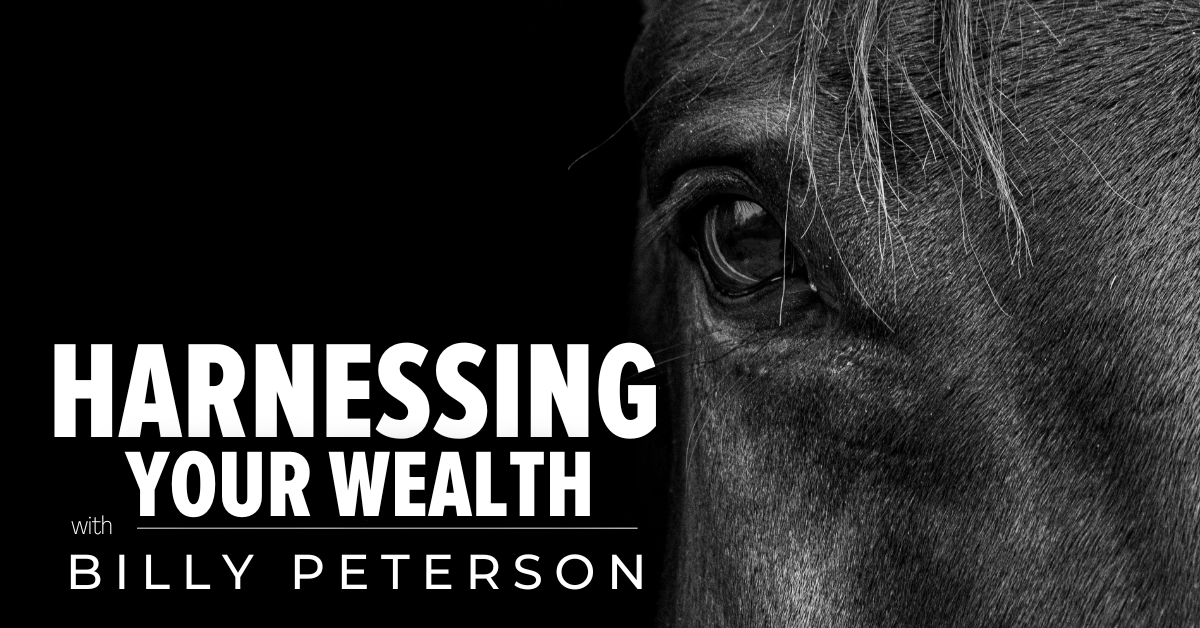 From Drywall to Derby: Pierre Amestoy's Journey into Horse Racing (Ep. 17)
From Drywall to Derby: Pierre Amestoy's Journey into Horse Racing (Ep. 17)
For centuries, horse racing has captivated enthusiasts worldwide.
However, beyond the flashy and glamorous racetrack, the industry intersects heavily with the business world.
In this episode, Billy and Cade Peterson chat with Pierre Amestoy, a prominent figure in the horse racing industry. Pierre shares his story, from working in the family drywall business to having a successful business in the construction industry and what led him to enter the horse industry. Additionally, Pierre emphasizes the importance of putting money to work, pursuing passions, and taking risks.
Pierre discusses: 
How he got involved in horse racing, the challenges of the industry, and his success with buying and selling horses

The qualities of successful horse trainers and the significance of a winning attitude

Why he chose to amalgamate his drywall business with land development

The risks faced by business owners due to inflation and rising interest rates

The importance of finding something that makes you different from your competition 

And more!
Connect with Billy Peterson:
Connect with Cade Peterson:
Podcast: Play in new window | Download | Embed
Subscribe: Google Podcasts | RSS | More