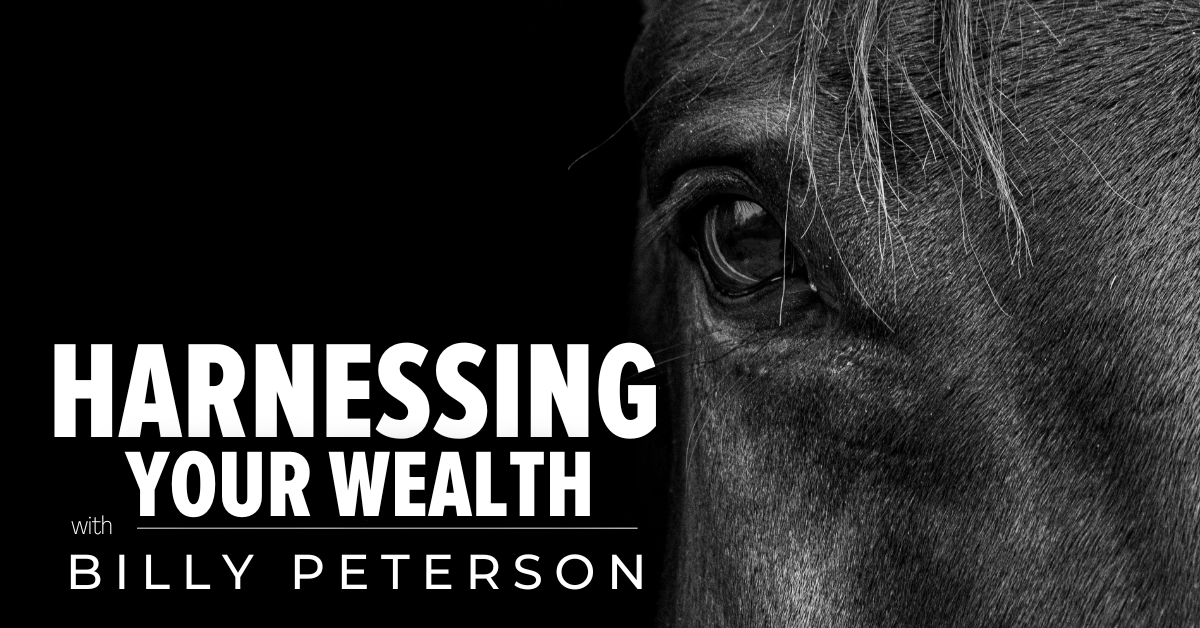 Wills, Trusts, and Probates: Estate Planning with Wayne Bennett (Ep. 10)
Wills, Trusts, and Probates: Estate Planning with Wayne Bennett (Ep. 10)
When planning to transfer your possessions to your loved ones, it can be daunting, both due to the burden of paperwork and familial pressure.
This is precisely why developing and arranging a will and trust with a trusted professional is critical.
Today's guest, Wayne Bennett, Director & Shareholder at Clyde Snow & Sessions, helps his clients sort through the plethora of decisions when making, or updating a will, to assist in resolving family conflict from decisions made by the deceased. 
Join Wayne as he chats with Billy and Shaun about:
Connect with Billy Peterson:
Connect with Shaun Peterson:
Connect with Wayne Bennett: 
About Our Guest: 
Wayne Bennett focuses his practice on representing individuals and solving problems in both the commercial and personal arenas. With respect to commercial clients, he is experienced in all aspects of tax, business, and estate planning. Specifically, Mr. Bennett works with people and local businesses in need of structuring assistance, business and personal planning, business formation issues, contracts, long- and short-term development plans, tax-related issues and planning, and business exit strategies. He is also proficient in handling commercial leases and commercial finance issues, for both the lender and borrower. Mr. Bennett is very experienced in handling asset purchase and stock purchase acquisitions and sales, as well as real estate transactions. Mr. Bennett has been involved in various merger transactions involving businesses of all types, and in working with banking customers to develop new relationships and to move business accounts to new banking relationships. Mr. Bennett assists a number of local community banks and other lenders with lending-related needs including loan documentation, maintenance, and collection. This work regularly includes reviewing and, when necessary, documenting new loans and advising lenders on how to work through troubled debt with struggling borrowers. With respect to planning for individuals, Mr. Bennett assists clients with their estate planning, estate taxation, wills and trusts, probate, and family disputes involving inheritance issues. With almost two decades of experience, Mr. Bennett has worked with clients on a multitude of estate types and has resolved numerous disputes involving estates and the heirs.
Podcast: Play in new window | Download | Embed
Subscribe: Google Podcasts | RSS | More